Click "SHOW ALL" ON THE RIGHT HAND SIDE TO VIEW ALL STORIES
POSTED |
December 13, 2016 - LAURA MACLEAN
A leap of faith: Meet James Hunt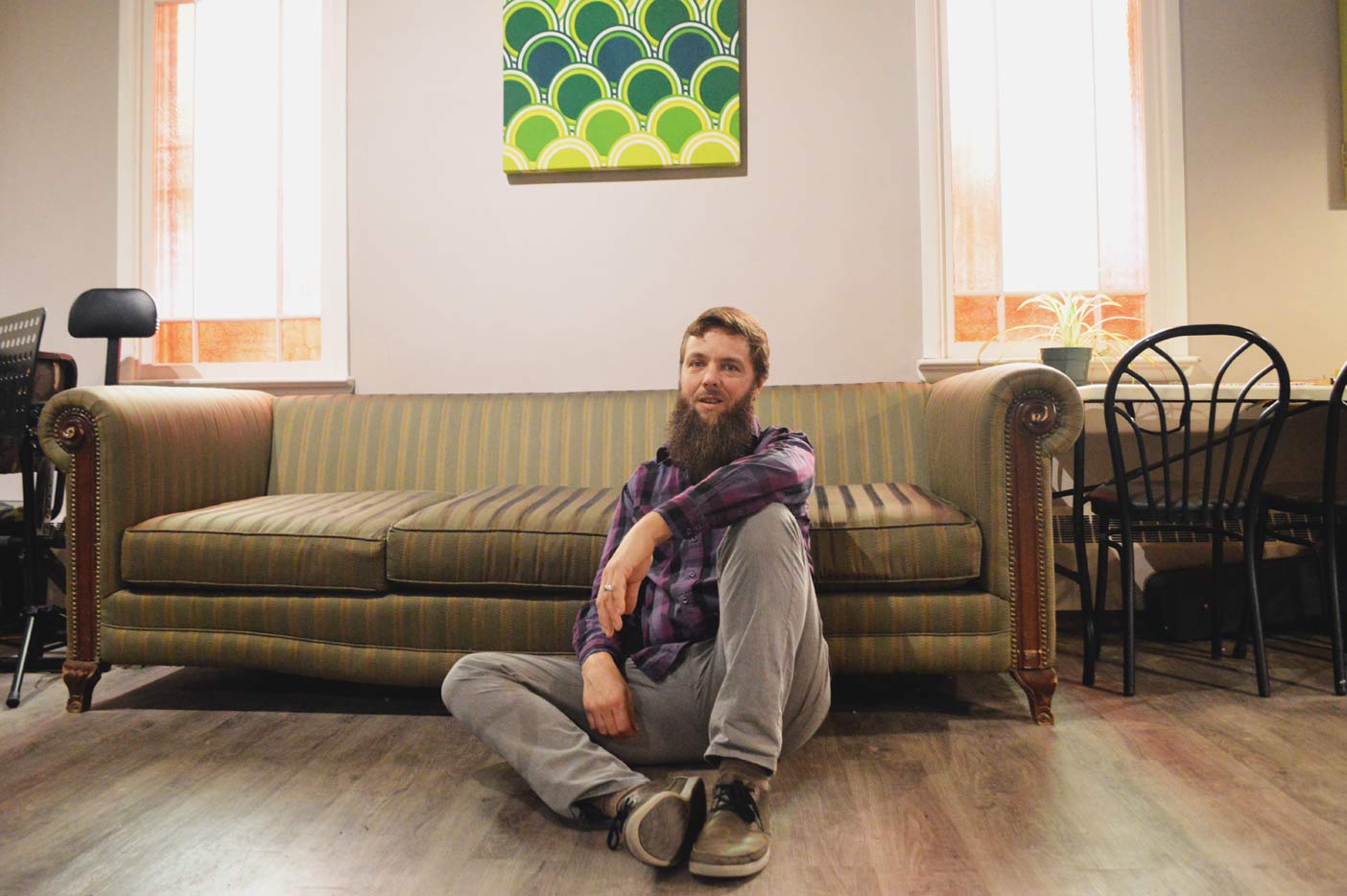 It's true. Sometimes, when you least expect it good things happen. And that is the case for 43-year-old James Hunt. After a long battle with drugs and alcohol, he found the light. And much more, too. He found his purpose in life.
And when he looks back today, nine years into sober living, James still can't help but harbour some uncomfortable feelings of who he once was. Maintaining sobriety is a lifelong thing, says James. It's a commitment, a promise, to yourself.
James is open and honest and he's got a big, caring heart. He's a man of faith but he hasn't always been and he's not the type who wants to shove religion down your throat. He's certain God saved his life and his job allows him a form of repaying a debt of gratitude.