Click "SHOW ALL" ON THE RIGHT HAND SIDE TO VIEW ALL STORIES
POSTED |
October 18, 2016 - Marcel Knot, YFC/Waterdown Youth Centre
Helping a generation at risk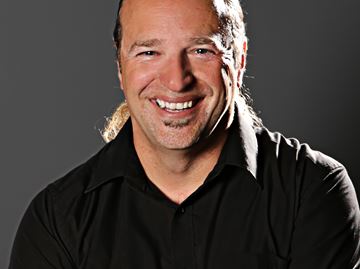 This November marks 12 years since I became the first youth worker for YFC/Youth Unlimited in Waterdown. At the time, I was naively unaware of the deep issues students were facing, or what resources were available for them around town after hours.
I began by volunteering at the local high school, connecting with teachers and getting involved in after-school programs. This allowed me to build relationships with kids in and understand their culture.
My initial illusion of a problem-free Waterdown was soon replaced by first-hand experience and training in youth culture. Besides the kids'physical needs, my heart ached for their deep social, emotional and spiritual needs.