Click "SHOW ALL" ON THE RIGHT HAND SIDE TO VIEW ALL STORIES
POSTED |
June 29, 2016 - By Julia Lovett, Flamborough Review
New director has big plans for Waterdown Youth Centre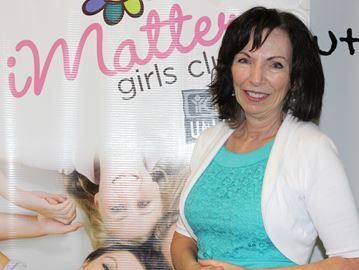 The Youth For Christ (YFC)/Youth Unlimited Waterdown Centre now has a new leader at the helm just in time for summer.
"It has been an exciting ride because May and June are some of the busiest months," said Marilyn Meyers, satellite director for the Parkside Drive facility.
Meyers, who was hired at the beginning of May, said she feels as though this is a homecoming for her as she worked with the organization in her 20s and kept active in faith-based social work over the years.
The new director is passionate about her purpose in life and, after having children of her own and going through the teen years with them, feels she understands the particular needs they have.
Read More